Latest News
Newborn infant girl found alive inside plastic bag
By Mason White 6:44 PM March 3, 2013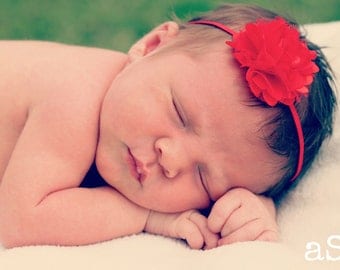 Little baby girl
By: John Roberts
(Scroll down for video) A woman walking her dog made a shocking discovery when she saw a shopping bag with a newborn baby girl inside, still alive, according to police reports in Texas.
The newborn girl is lucky to be alive after being left to die near a fence in Cypress.
That baby was discovered yesterday around 7:00 pm inside a Walmart grocery shopping bag near a fence along Grant and Jones Road.
According to the Sheriff's Office of Harris County, the woman was walking her dog near the fence line of the apartments when her dog noticed the baby wrapped inside the plastic bag. Authorities say the woman saved the child's life.
"That's a dead end cul-de-sac. If it were not for the resident who found that child she could have been there all night and she would have died," Sergeant Gordon Trott with the Sheriff's Office of Harris County, said.
The baby was in good condition and breathing on her own, according to a hospital official. Someone had already cleaned up the baby before she was dumped. The umbilical cord was still attached and was removed by the emergency services.
Police are trying to figure out how she ended up in the street.
Authorities believe the girl remained there only a short time. Authorities said that the mother could have left it at a fire station or hospital without questions, but the current situation is very different. Whoever is responsible could face criminal charges.
Child Protective Services has taken emergency custody of the child while investigators work to try to find her parents.
CPS said that they plan to return to the apartment complex to interview anyone who knows anything about who the parents could be.