Latest News
Ohio nun arrested and charged with voter fraud
By Mason White 6:29 AM March 14, 2013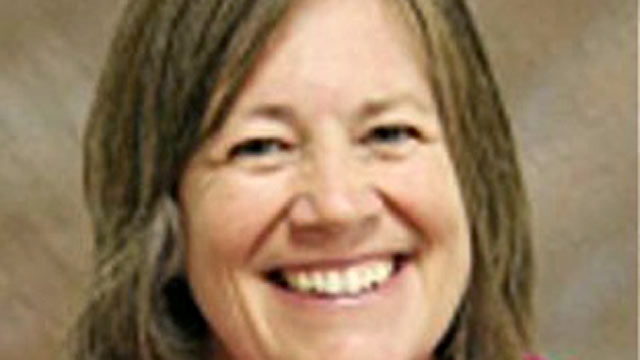 Sister Margarita Kloos
By: Eva Fett
(Scroll down for video) A nun was arrested and charged with voter fraud related charges after being caught voting several times, according to prosecutors in Ohio.
The Ohio nun was charged with election fraud for casting an absentee ballot in the 2012 presidential election that belonged to a fellow nun who had already died, authorities said.
Sister Margarita Kloos, 54, allegedly voted under her own name and under the name of Sister Rose Marie Hewitt, who had died more than a month before last November's elections.
Kloos, of Delhi Township, faces up to 18 months in prison on charges of illegal voting.
She also reportedly quit her job as dean of the Division of Arts and Humanities at the University of Cincinnati, Mount St. Joseph and intends to plead guilty to the charges.
Two others have also been accused of election fraud, following an investigation conducted by the Board of Elections of Hamilton County.
Glassop Russell, 75, allegedly voted for his dead wife. Longtime election worker Melowese Richardson, 58, has been charged with eight counts of illegal voting.
The Hamilton County prosecutor, Joe Deters, said: "Elections are a serious matter and the foundation of our democracy. The individual votes may not seem important, but this could not be further from the truth," before revealing three additional cases are still being investigated.Mobile video not loading? Click here to view