Latest News
Madonna's brother begs for help after being homeless for three years
By Mason White 3:31 AM March 31, 2013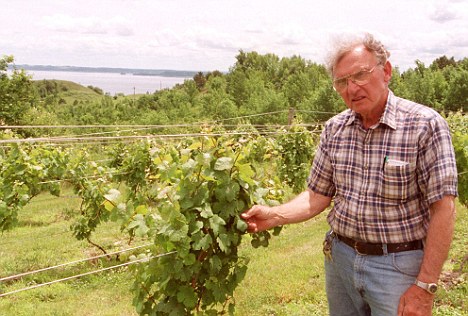 Anthony Ciccone
By: Moses Gold
(Scroll down for video) Madonna's brother is begging for some help after being homeless for three years just when it is being reported that Madonna has become a billionaire, according to press reports in the United Kingdom.
Madonna has many fans, but her brother, Anthony Ciccone, is not one of them.
Ciccone, 56, is a homeless alcoholic who lives in the icy streets of Traverse City, Michigan, for the past three years. Ciccone's situation is fueling the dispute between the family and his famous sister.
"Madonna does not give a **** if I'm alive or dead," Ciccone told s British newspaper. "She lives in her own world."
Ciccone spends his time drinking alcohol from paper bags, just 12 miles away from the Ciccone family vineyard where his father and stepmother live.
"I can't imagine how I would feel if my sibling is a billoniare who refused to help a homless family member," a homeless woman sitting on a park bench in a California park told YourJewishNews.com after hearing the Madonna Ciccone story.
Although it may sound like Madonna, 54, is cruel when it comes to her older brother, the singer, whose wealth hit $1 billion, has apparently tried to reach out to Ciccone several times.