Latest News
Police officers bark like dogs in order to trick suspects
By Mason White 1:06 PM March 31, 2013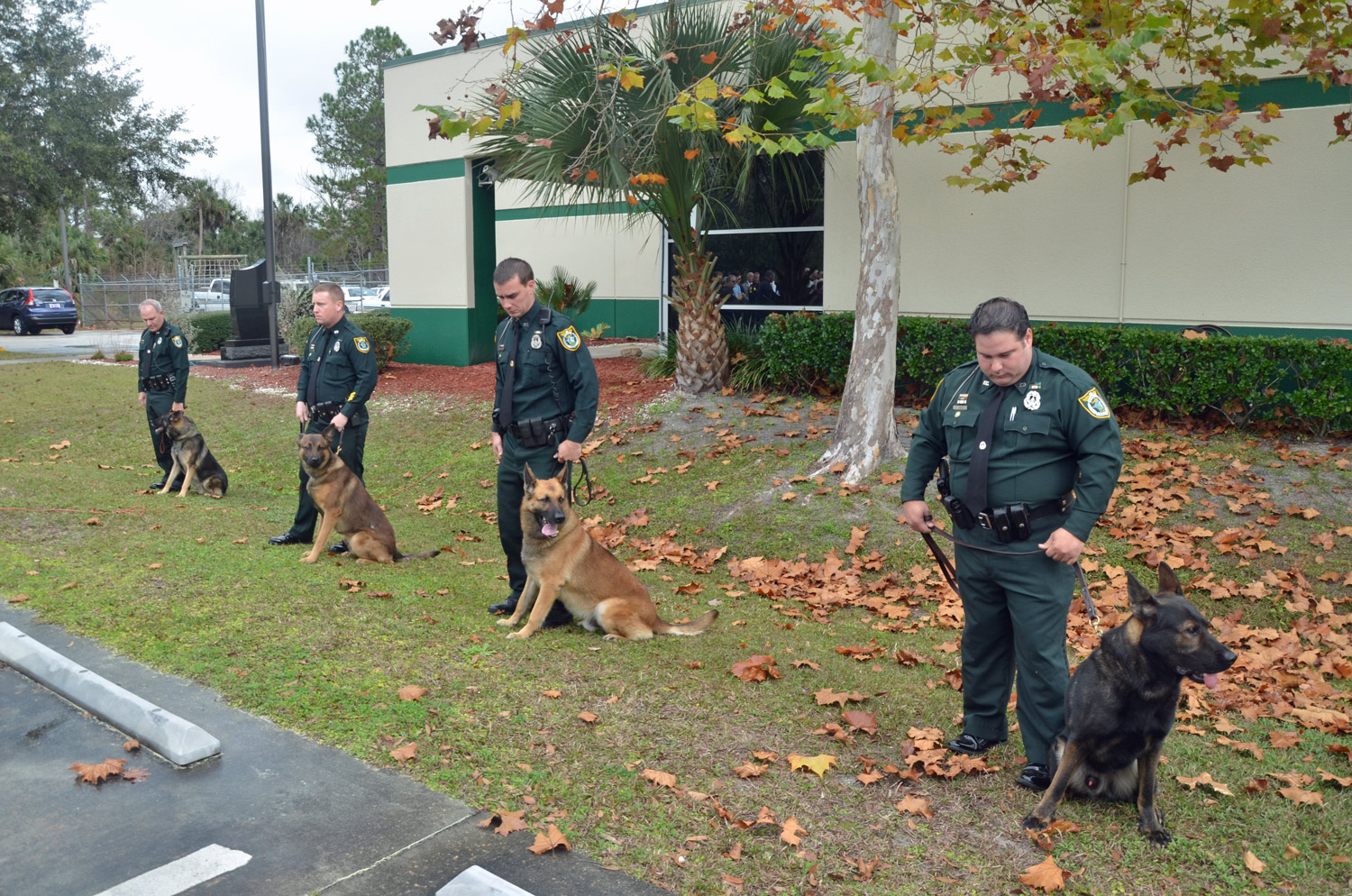 Police officers with dogs
By: David Ross
(Scroll down for video) Police dogs can remain on leave as police officers showed that they can bark just like them, according to press reports in Connecticut.
Some police officers in Connecticut have more bark than bite. Their animal instincts were exactly what was needed in order to take down a couple of suspects.
A local television news station reported that a pair of masked robbery suspects had hidden inside a house in Connecticut and refused to cooperate with authorities. Therefore, the police decided that the next logical step was issuing a threat to their freedom by using the K-9 unit.
There was one problem as none of the dogs were actually at the scene or available to be sent in the effort.
Therefore, the police department has managed to the job with resources at hand, enlisting several dozen officers on site barking like dogs in an effort to convince the two suspects to surrender before they are released at them.
In a surprising development, it actually worked. After the men heard the barking police officers, they left the house and surrendered to police.
"I never thought that police officers can bark like real dogs until I saw what had happened. I must say that I am impressed that it actually worked," Joseph Guardo, 34, from Connecticut, who saw the incident told YourJewishNews.com.