Latest News
New app released that will track Obama's Israel visit in real time
By Mason White 12:47 PM March 13, 2013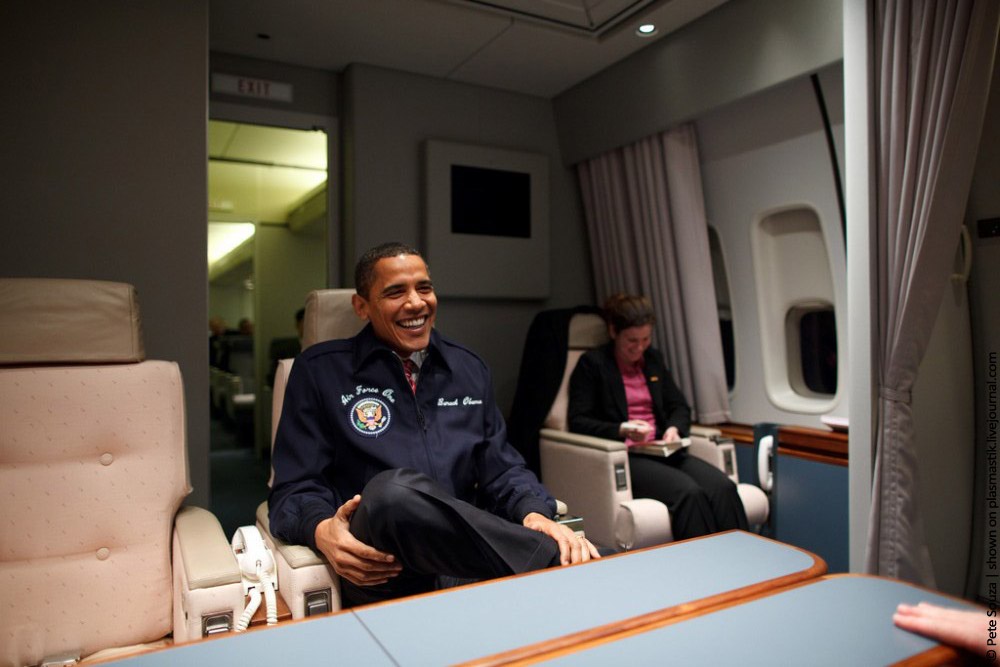 Obama on Air Force One
By: Shifra Unger
(Scroll down for video) As Israel is preparing for the visit of president Obama, the government has created an application that will show real-time updates of president Obama's visit.
The application is now available in Hebrew and English. Anyone can download the application.
The application will cover the president's visit. It will include text, photos and videos of the visit as they happen in real time, according to press reports.
This application will be helpful for journalists who wish to follow and report on the president's visit, as well as to U.S. residents and Israelis who want to be in the know as it happens.
The application will provide details about each event president Obama will participate in. During the event, there will be real-time updates via videos, photographs and text, courtesy of the Israeli government's official press photographers, according to press reports.