Latest News
Elementary school tutor arrested after offering female students 'cash for kisses'
By Mason White 11:43 AM June 14, 2013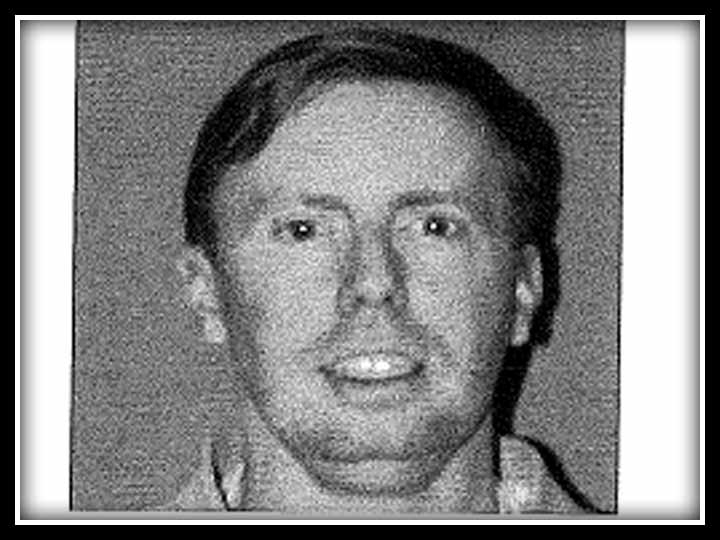 William Stewart
By: John Roberts
(Scroll down for video) A tutor was arrested after paying students to kiss him.
Authorities were alerted to the bizarre behavior of the elementary school tutor, who allegedly paid kids between $50 to $250 to kiss him.
Police arrested 39-year-old William Stewart, of Stratford, Connecticut, who was a tutor at the Chapel Street elementary school, after he was accused of paying students to kiss him . An investigation was launched after two 11-year-old students reported inappropriate behavior by the tutor. Stewart allegedly used candy to lure students into his office.
The sixth grade reading tutor allegedly invited the girls to his office, and offered money and gifts to engage in a "kissing game". In one case, Stewart offered one girl an iPod in exchange for a kiss.
"The Subsequent investigation determined that Stewart had acted inappropriately towards female students, and these actions have led to charges filed against him by the department," Stratford police Lt. Frank Eannotti said in a statement.