Latest News
Missing person shows up on camera during live television missing persons report
By Mason White 5:45 AM June 3, 2013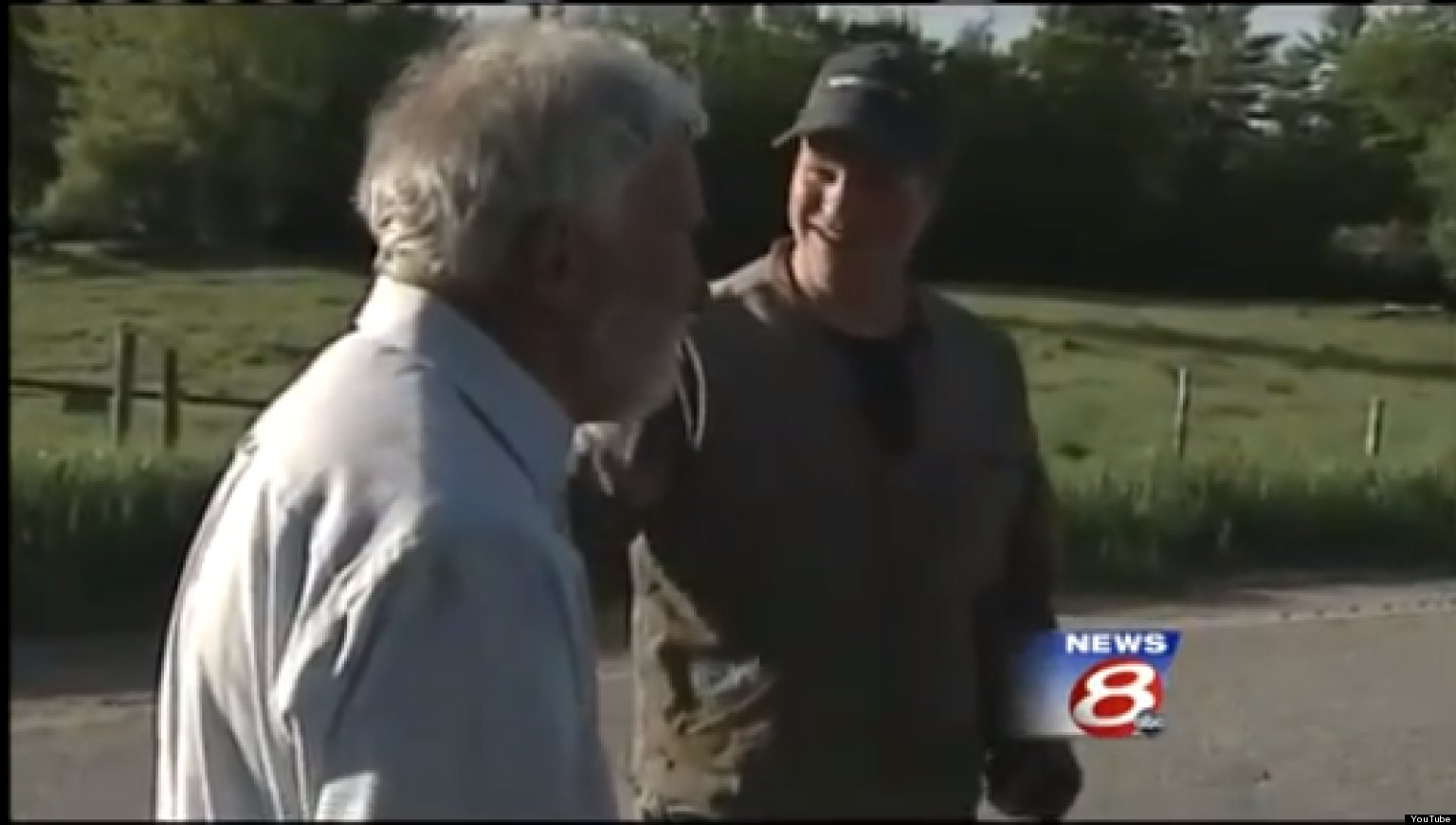 Robert McDonough shows up on live television
By: David Ross
(Scroll down for video) A missing person showed up during a live television missing persons report, according to video uploaded to the internet.
The elderly man, who was missing for more than 24 hours, was found while the television crew was doing a program meant to help locate the man. The 73-year-old Robert McDonough, has dementia and had wandered away from home.
He had left his home one afternoon and it was not until the next day that he came wandering back to the road in front of his house while a television news reporter was patiently waiting to go live on the air. The camera was recording when the man came up from behind the reporter.
When the reporter saw the missing man he simply said "hello" and returned to waiting for his signal.
Meanwhile, the man allegedly told the television crew who he was. Surprised and happy about it, they called the authorities.