Latest News
New Jersey woman beaten by prostitutes after being falsely labeled a prostitute
By Mason White 10:13 AM June 5, 2013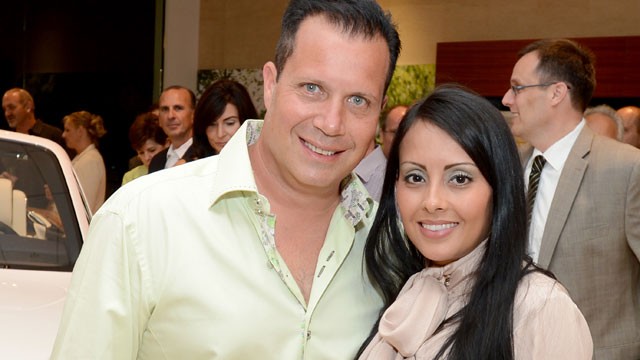 Anna Burgese
By: John Roberts
(Scroll down for video) A woman was beaten by prostitutes after being falsely accused of being a prostitute, according to court proceedings in New Jersey.
The New Jersey woman said that she was mistaken for a prostitute at a hotel in Miami Beach, Florida, but that was not the worst of her ordeal.
Anna Burgese claimed in a federal lawsuit that a group of women, who believed that she is engaged in prostitution, beat her in the lobby of the W Hotel in South Beach.
She said the women thought she was a competitor infringing on their territory. Burgese said that she was slammed into a wall and thrown to the ground. The woman also claimed that the hotel staff let the attackers escape.
The lawsuit, which was filed last week in New Jersey, accused the hotel of negligence, saying it offered a "prostitute-friendly environment."
Burgese's lawyer said that Burgese and her husband, a home builder, are seeking compensation for damages.