Latest News
Israeli soldiers visiting Wales rescue man who fell over a cliff
By Mason White 2:25 PM July 10, 2013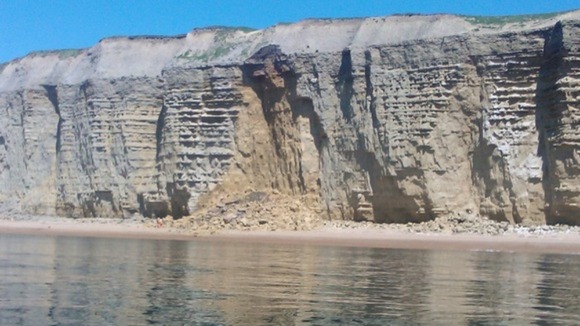 Cliff illustration
By: Shifra Unger
Several Israeli soldiers were at the right place at the right time, according to emergency workers in the United Kingdom.
Israeli military rescuers, who are visiting Wales, have helped rescue a man after he fell over a cliff in Gwynedd.
The two Israel Defense Forces Search and Rescue unit members climbed in Bwlch y Moch at Tremadog on Sunday where a 67-year-old man fell.
Aberglaslyn Mountain Rescue Team responded to the scene and the injured man was taken to a hospital with a broken leg.
Fourteen rescue members of the Wales Air Ambulance and the Israelis who visited the area for a climbing trip, helped the injured man.
According to the website of the IDF, the search and rescue unit was established in 1983 and specializes in rescuing people trapped under rubble, both in Israel and abroad.
One team member said they were climbing in Aberglaslyn and had offered to help.
The wounded man was taken to Ysbyty Gwynedd hospital in Bangor.