Latest News
Woman dies on her first date in New York City after plunging from high rise balcony
By Mason White 7:34 AM August 4, 2013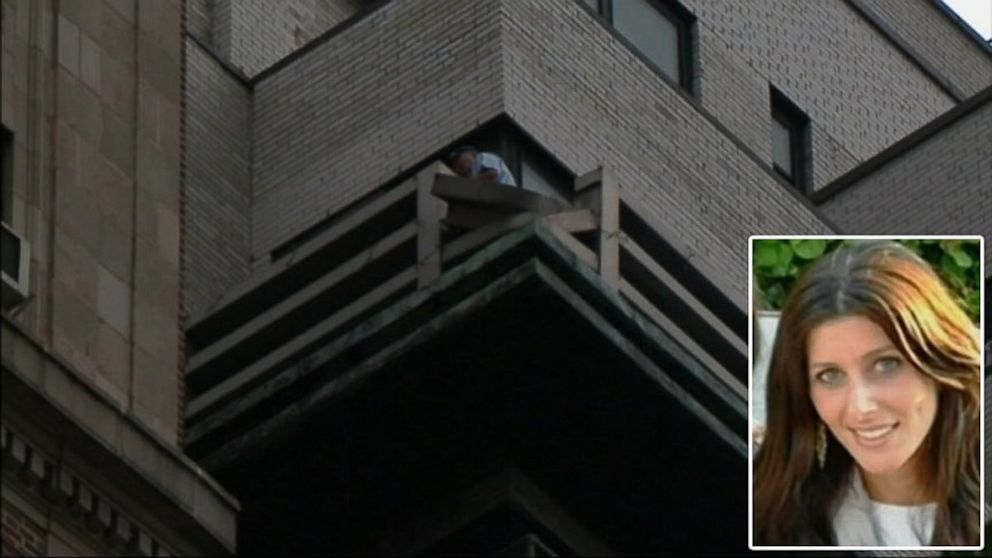 Jennifer Rosoff and the balcony
By: Moses Gold
(Scroll down for video) A woman fell to her death in a tragic accident while enjoying a first date with a new man, according to police reports in New York.
New York City Police said that a 35-year-old woman on a first date, fell to her death Thursday after the rail at a New York City 17th floor balcony gave way.
Jennifer Rosoff went outside to smoke a cigarette around 12:50 am and either sat on the railing or leaned against it. Her date told her that she should not do, and then moments later, apparently, fell backwards and landed on a scaffold on the first floor, officials said. Police spoke with the man and no foul play was suspected.
Emergency crews pronounced Rosoff dead at the scene. Doctors will determine the cause of death.
The gray brick high-rise building on the Upper East Side of Manhattan was built before World War Two. Only the apartments on the upper-floor rooms have balconies, and the department of buildings in the city ordered residents to stay off them.
Building Department officials examined the railing to determine how it could have given way and plan to determine if the other balconies are structurally sound.
Rosoff worked at The New Yorker, Lucky and Cosmopolitan magazine before joining a new startup called TripleLift Media Advertising. She attended Tulane University in New Orleans, Louisiana.