Latest News
Two Florida police officers caught stealing thousands of dollars
By Mason White 10:45 AM December 29, 2013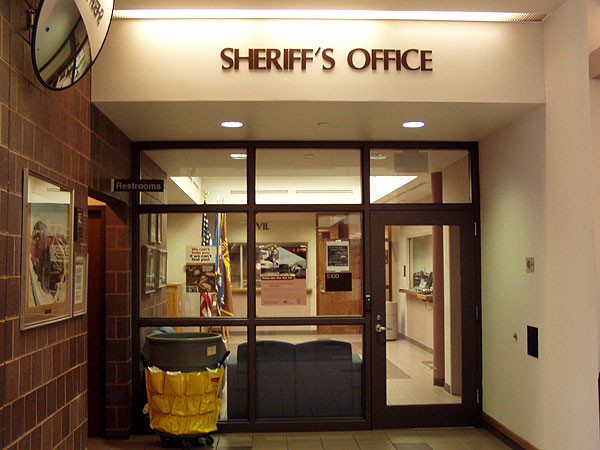 Sheriff's office illustration
By: Shifra Unger
(Scroll down for video) Two Florida police officers were arrested and charged with theft after allegedly stealing police funds for personal use, according to police reports.
The Sheriff's Office of Hernando County said that they are investigating two deputies, who are accused of stealing money. The office held a press conference on Friday morning, to announce the results of two separate investigations.
The two men, a deputy and a sergeant, have been charged with crimes, and they have both resigned from their positions.
Deputy Mike Glatfelter, 51, is charged with grand larceny and scheming to defraud. As treasurer of the Fraternal Order of Police in his area for several years, he took $14,000 from the group for his personal use, including funds meant for the family of Scott Bierwiler, who was killed in the line of duty.
In a separate case, Sergeant Joseph Reid, 41, is accused of using money allocated for vice operations for his personal use. He is also charged with grand larceny and scheming to defraud.
Sheriff Nienhuis said that the actions of these two men are very disappointing.
Cases like these tarnish the badge, and the sheriff wants the public to know that if people in the department are committing crimes they will be brought to justice.